String Quartet And Storyteller
World Music And Oral History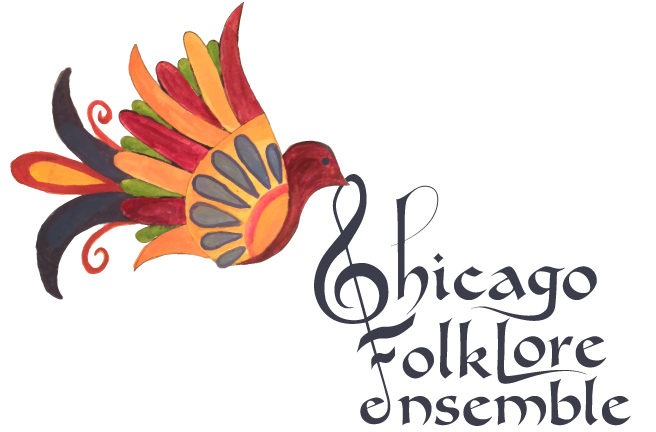 Learning From Immigrant Musicians
We study with master musicians, gathering songs and stories and learning musical styles from around the world.
Making Original Arrangements
We create our own repertoire by interweaving the music and stories we gather, arranging dramatic pieces that feature simultaneous music and storytelling.
Presenting High Quality Performances
We work with accomplished professional artists to captivate audiences with beautiful shows that celebrate world cultures.
Bringing People Together
Throughout the process, our work is based on values of inclusivity and diversity. Our goal is to build interaction and understanding among Chicago's diverse communities and cultures.
Our Work
WHERE RIVERS MEET Stories and songs from masters of Arabic music

Where Rivers Meet is a show of Arabic music and storytelling that takes listeners down the rivers of the Middle East. String ensemble and storyteller accompany master musicians from Iraq, Egypt, and Palestine who share melodies and memories passed down in song and story.
THE WORLD IN CHICAGO Music and stories collected from Chicago immigrant musicians

From the Serbian mountains of blood and honey to the passionate coasts of Argentina, rattling buses tearing through Thai countryside and back to sweet home Chicago, we'll take you on a journey around the world atop a carpet of music and story. String quartet and storyteller come together to narrate the sights, sounds, and emotions stored in the memories of Chicago immigrant musicians.
FOLLOW THE BUTTERFLY Folktales about the earth and traditional music from around the world

Why is the sky so far away? Who is damming the river and killing all the fish? What did little Amrita do to protect her favorite tree? String quartet and storyteller present international folktales that speak to the necessity of respecting nature and caring for the earth. Each tale is accompanied by traditional music from its respective region – Nigeria, Thailand, the United States, India, and the Amazon Rainforest. Kids ages 3–12 participate in clapping, singing, and calling the name of the giant, "Ham Pok!" Chicago Folklore Ensemble takes students on a musical adventure around the world!
Our Ensemble
Visit our
Artists
page for bios of our ensemble members and mentors.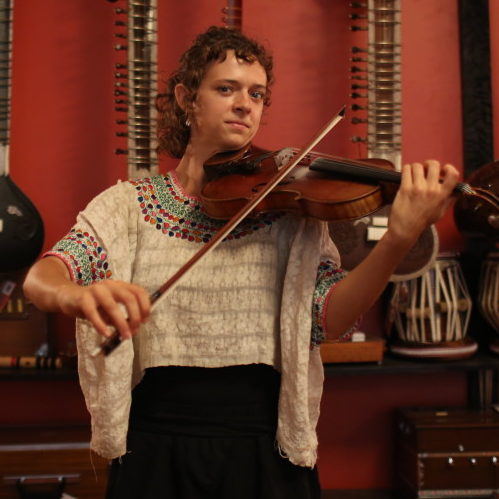 Multi-instrumentalist, artistic organizer, and songwriter with a degree in violin performance; a prolific performer of World Music and Americana.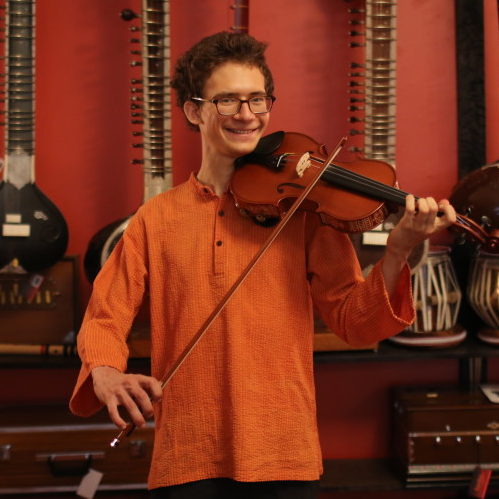 Classically trained violinist, world music connoisseur, and song collector with extensive experience in Eastern European and Latin American styles.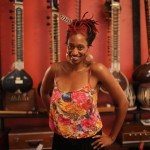 Sojourner Zenobia
Storyteller
Accomplished actor, director, choreographer, and vocalist with a degree in interdisciplinary performance.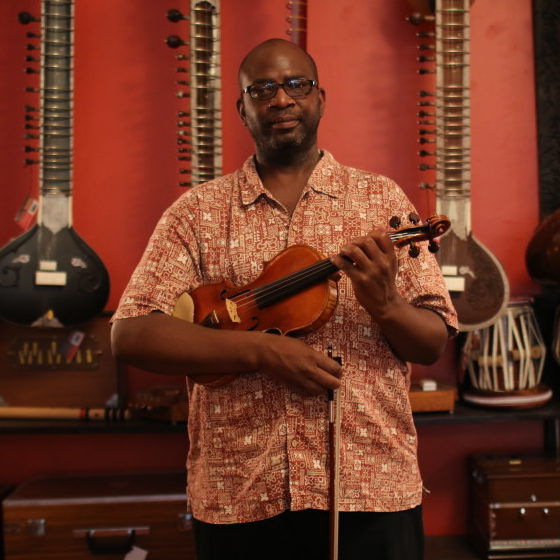 Longtime music educator in Chicago, member of the Chicago Sinfonietta, and graduate of the New England Conservatory of Music.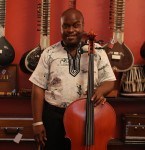 Accomplished soul and jazz musician, composer, and improviser who has accompanied several major artists.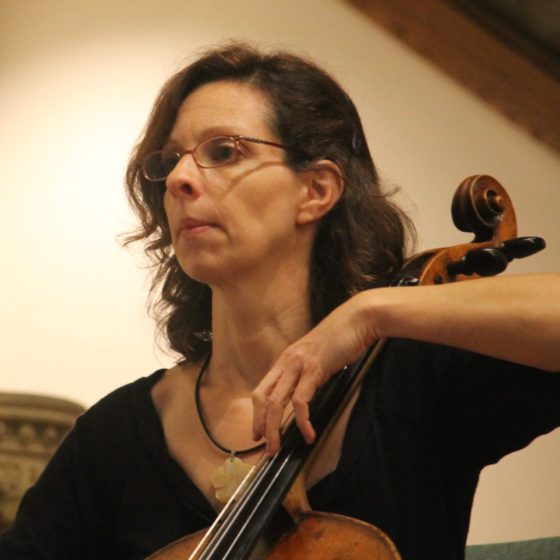 Performer and teacher specializing in classical, jazz, and Latin music; also a nonprofit administrator and a film producer.
Latest news
May 21, 4:50pm – Skokie Festival of Cultures, Interactive Stage (Indoors), Oakton Park, 4701 Oakton St., Skokie, IL – performing pieces from The World In Chicago as a 3-piece ensemble. June 2, 8:00pm – Pivot Arts Festival, Festival Launch at Ras Dashen Ethiopian Restaurant, 5846 N. Broadway St., Chicago – performing pieces from The World[…]
Chicago Folklore Ensemble will perform on June 2 as part of the upcoming Pivot Arts Festival in Chicago's Uptown and Edgewater neighborhoods. We will be playing at the Festival Launch at Ras Dashen Ethiopian Restaurant. For $35, you can enjoy a wine tasting, an Ethiopian buffet, and our performance of pieces from our show The[…]
Previous
Next